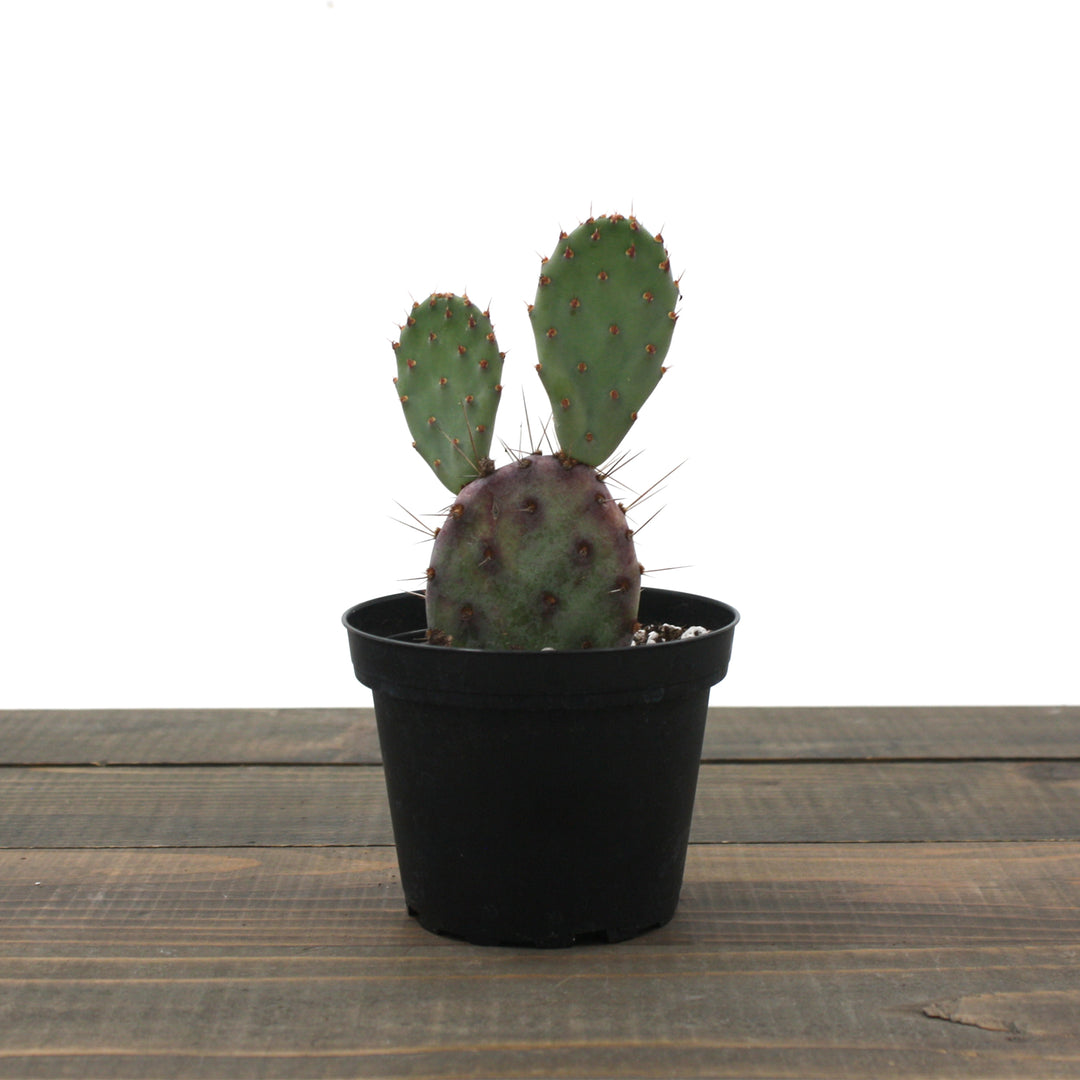 Prickly Pear Cactus - 'Dwarf Rita' Opuntia
461900170
---
  Opuntia 'Rita' is a popular dwarf cactus variety. It features distinctive blue-grey purplish oval pads and is covered in spiky needles. During winter, its vibrant purple hue stands out and in spring and summer, it produces eye-catching blooms.
LIGHT

Indirect light

WATER

Water when soil is dry
Your Plants come with Al's Plant Guarantee, We strive to ensure exceptional quality is met with every plant. In case a return is necessary, our plants are backed by a 14-day return policy!