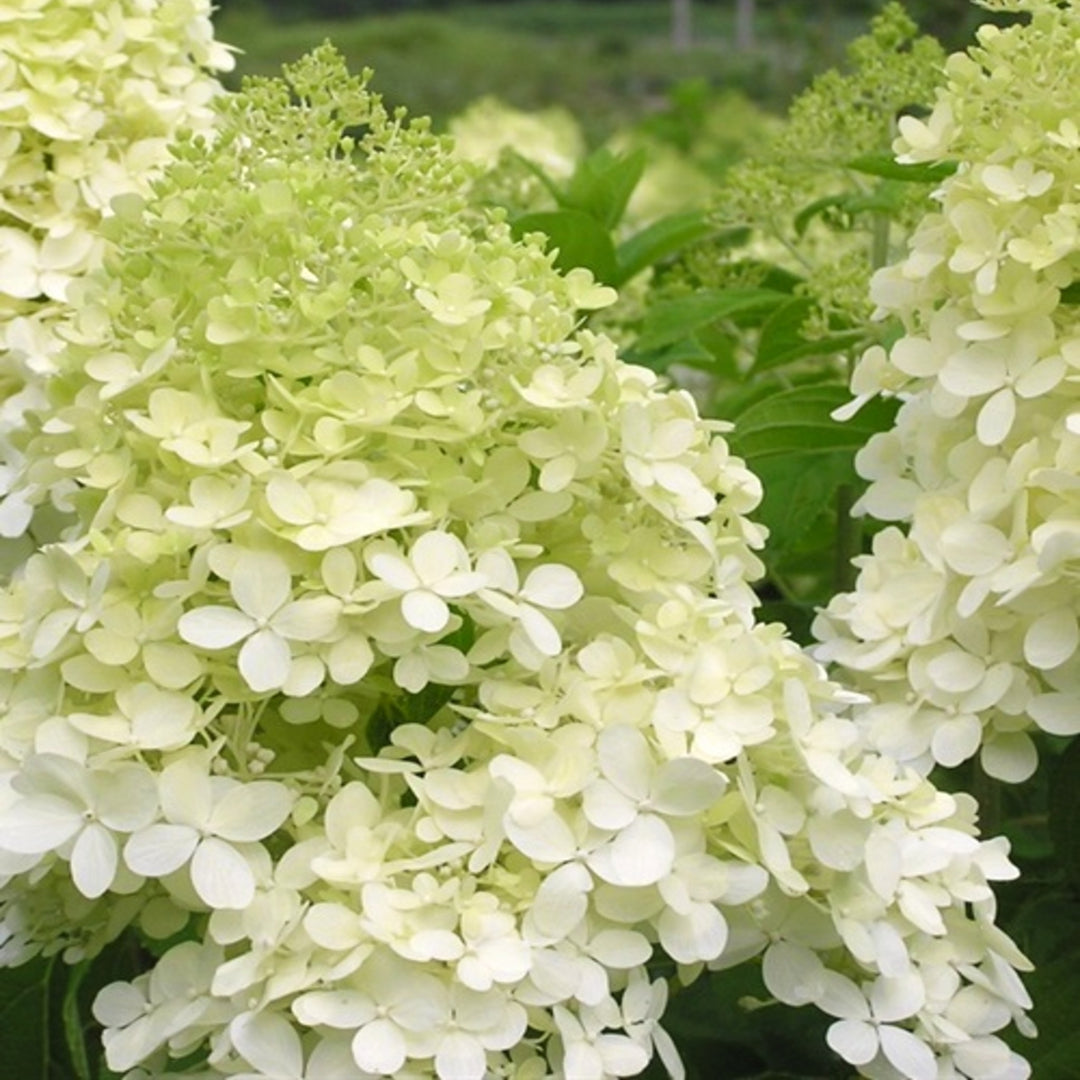 Hydrangea - 'Phantom'
201143620
---
Hydrangea paniculata 'Phantom'

Revel in the beauty of Hydrangea - 'Phantom', renowned for its remarkable deep-purple double flower heads. This dramatic showstopper is sure to make an eye-catching impact in any garden! What are you waiting for? Embark on your gardening journey now with Hydrangea - 'Phantom'.
15" blooms unfold midsummer as creamy white, then change to blushing soft pink in summer
Blooms August through September
Deciduous
Container Size: 7 Gallon
Your Plants come with Al's Plant Guarantee, We strive to ensure exceptional quality is met with every plant. In case a return is necessary, our plants are backed by a 14-day return policy!