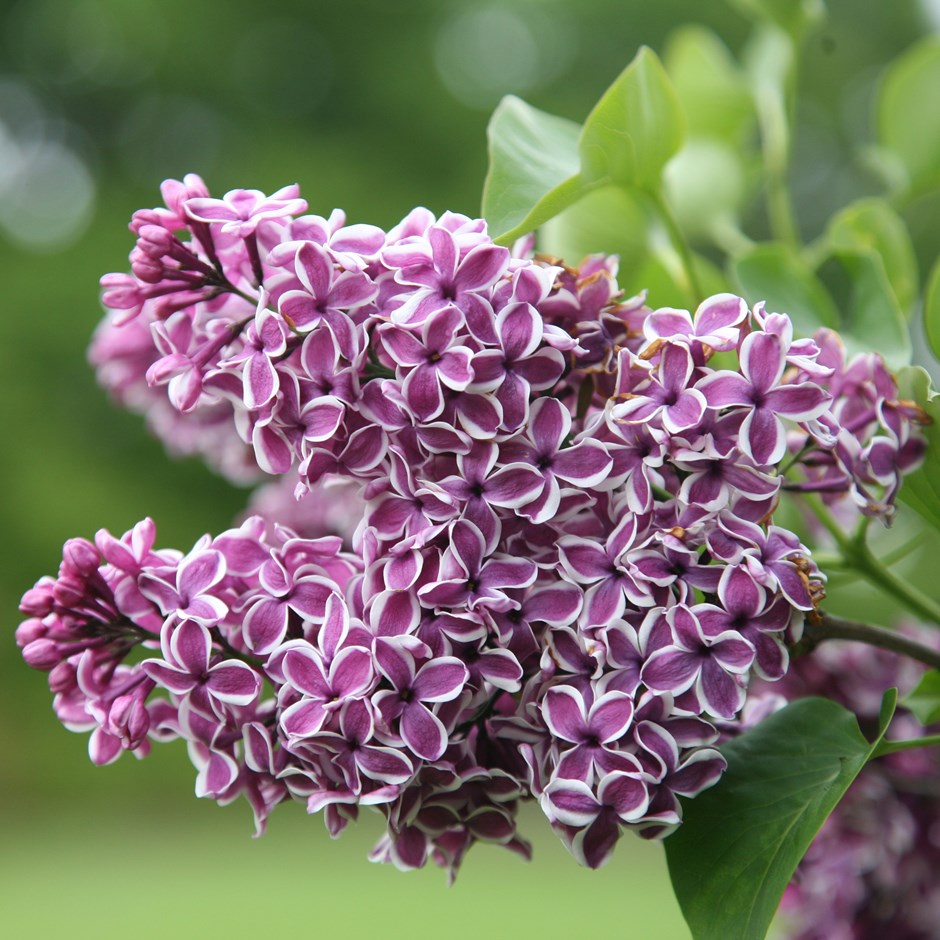 Lilac - 'Sensation'
202103930
---
 Introducing Lilac 'Sensation', a bi-color beauty boasting a heavenly combination of soft purples and vivid whites. Let this delicate flower captivate minds and hearts with its dazzling appearance and heavenly scent. Experience the 'Sensation'!
Botanical Name: Syringa vulgaris 'Sensation'
Trusses of purplish red florets edged in white.
Erect branches with rich green foliage.
Great as hedge, screen, or accent. Deciduous.
Container size: 2 Gallon
Your Plants come with Al's Plant Guarantee, We strive to ensure exceptional quality is met with every plant. In case a return is necessary, our plants are backed by a 14-day return policy!