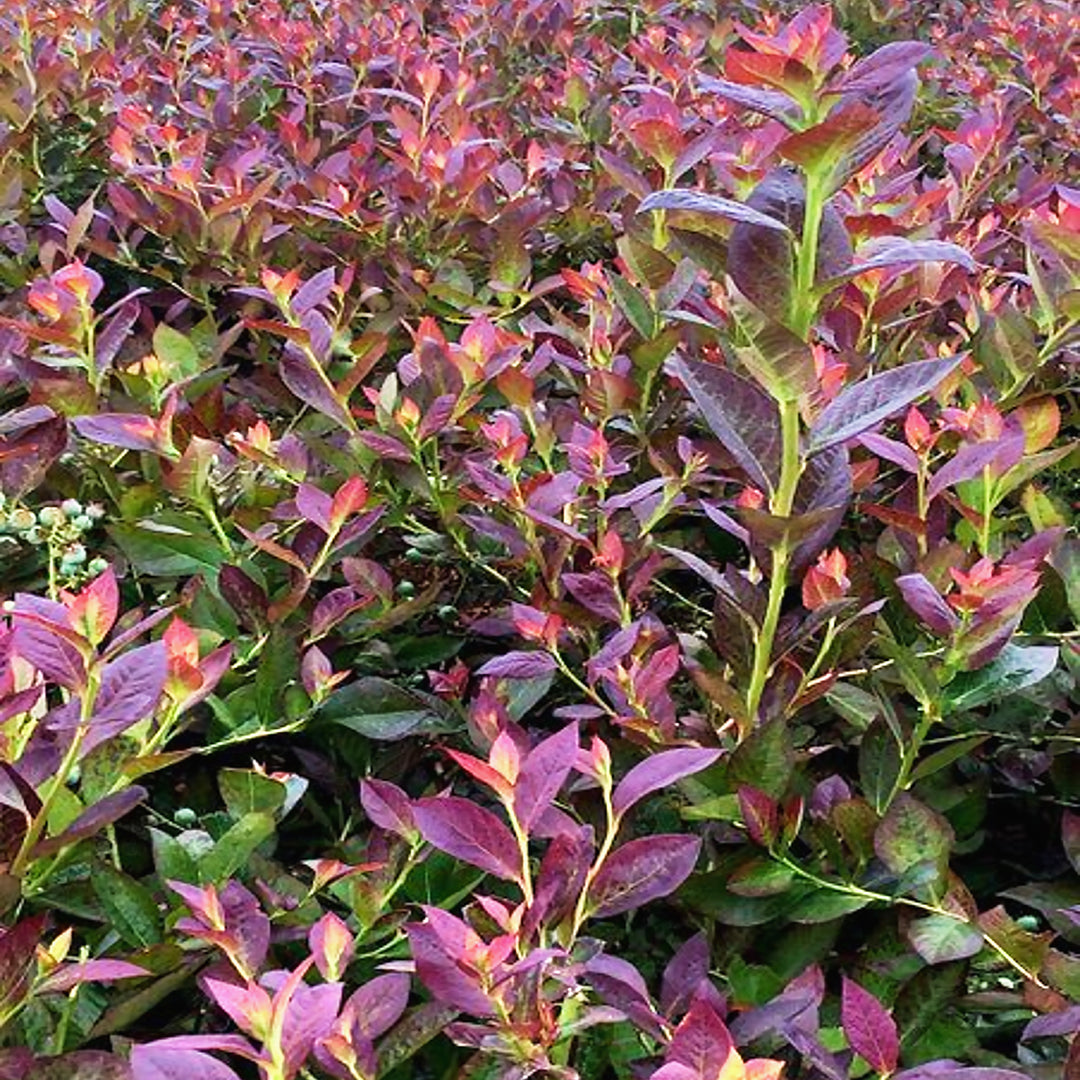 Blueberry - 'Cabernet Splash'™
202002780
---
Vaccinium corymbosum 'Cabernet Splash'™

Grow the exquisite 'Cabernet Splash'™ blueberry, expertly crafted by Al's. This cultivar offers a unique flavor with its deep red color and oversized fruits that are sweeter than ordinary blueberries. Enjoy the quality and flavor of 'Cabernet Splash'™ in your own garden!
Medium-sized berries for mid-season picking.
Dark cabernet foliage that turns red in the fall.
Best If planted in full sun and acidic soil.
Container size: 1, and 5 Gallon
Your Plants come with Al's Plant Guarantee, We strive to ensure exceptional quality is met with every plant. In case a return is necessary, our plants are backed by a 14-day return policy!