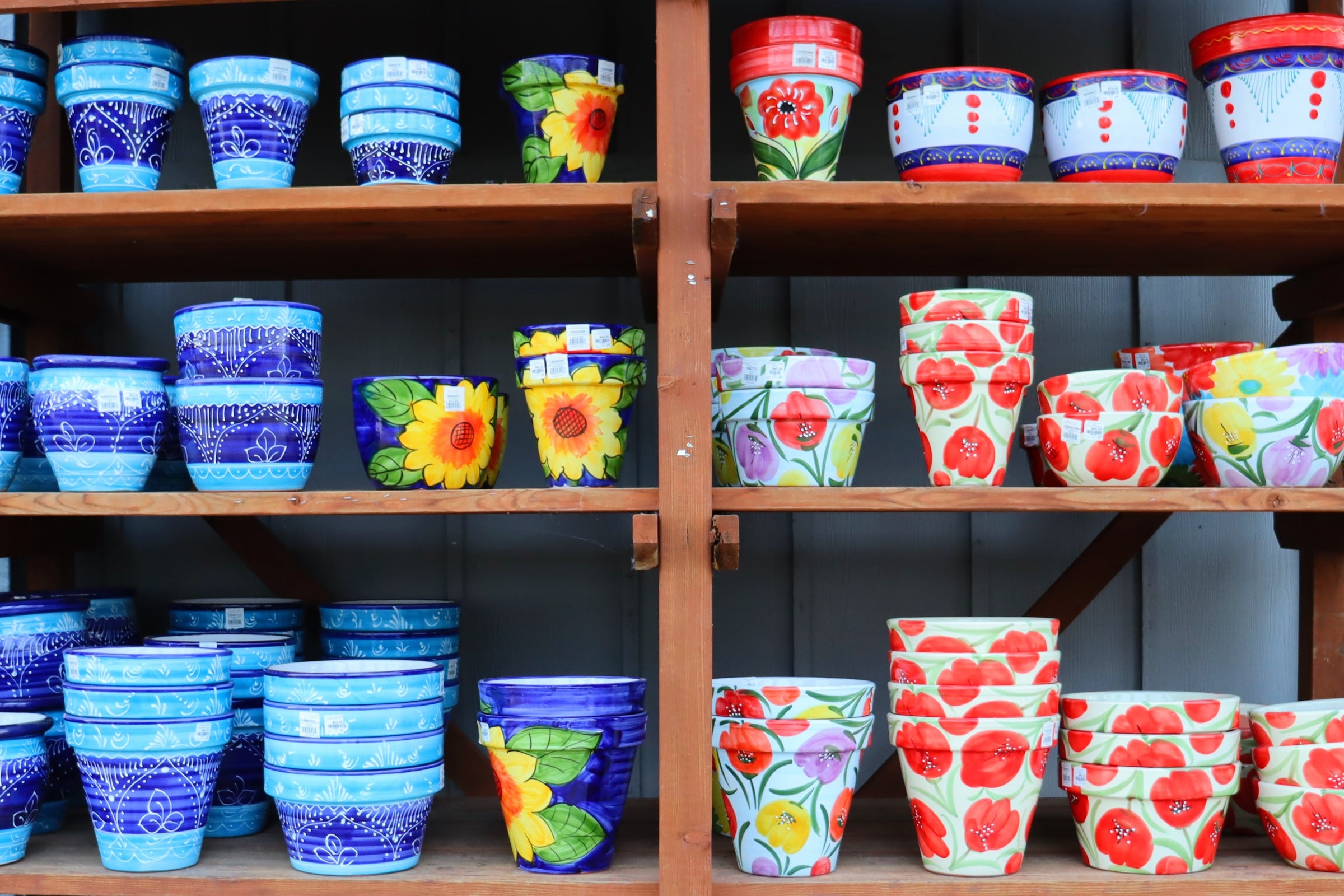 Biggest Sale of the Year!
50% off All Outdoor Pottery
REFRESH YOUR SPACE!
Al's Garden and Home takes pride in the selection of products that are sourced for our customers.  We are always looking for new designs, shapes, and sizes.   Our pottery yards and website offer an assortment of colors and materials ensuring that we have something for everyone!
We carry containers in five different materials: glazed, clay, lightweight, fiber cement, and wood.  You will find many shapes and sizes from four-foot entry way pots to six-inch porch pots.  Beautify your outdoor space with stunning containers.
MORE POTTERY IN STORE!