WHY WORK HERE?
Al's Garden & Home has become the largest independent garden center in Oregon's Willamette Valley. Our mission is to strive to be among the leading Garden Centers and Growers in the United States.

In 75 years, we grew from a small fruit stand to four retail stores, a growing facility, and an online store. We pride ourselves in producing 80% of the quality plants we sell and the quality retail experience for our customers. This could not be achieved without our employees. Al's Garden & Home takes pride not only in the products we produce and sell, but in the people who work here.

The individual differences in experiences, knowledge, creativity, and talent that our employees bring to work with them every day, along with their passion and positivity, are the seeds of our success.

Become a part of an incredible team that cares just as much about people as they do plants. Check out our open postions below and apply today to support Al's growth for another 75 years!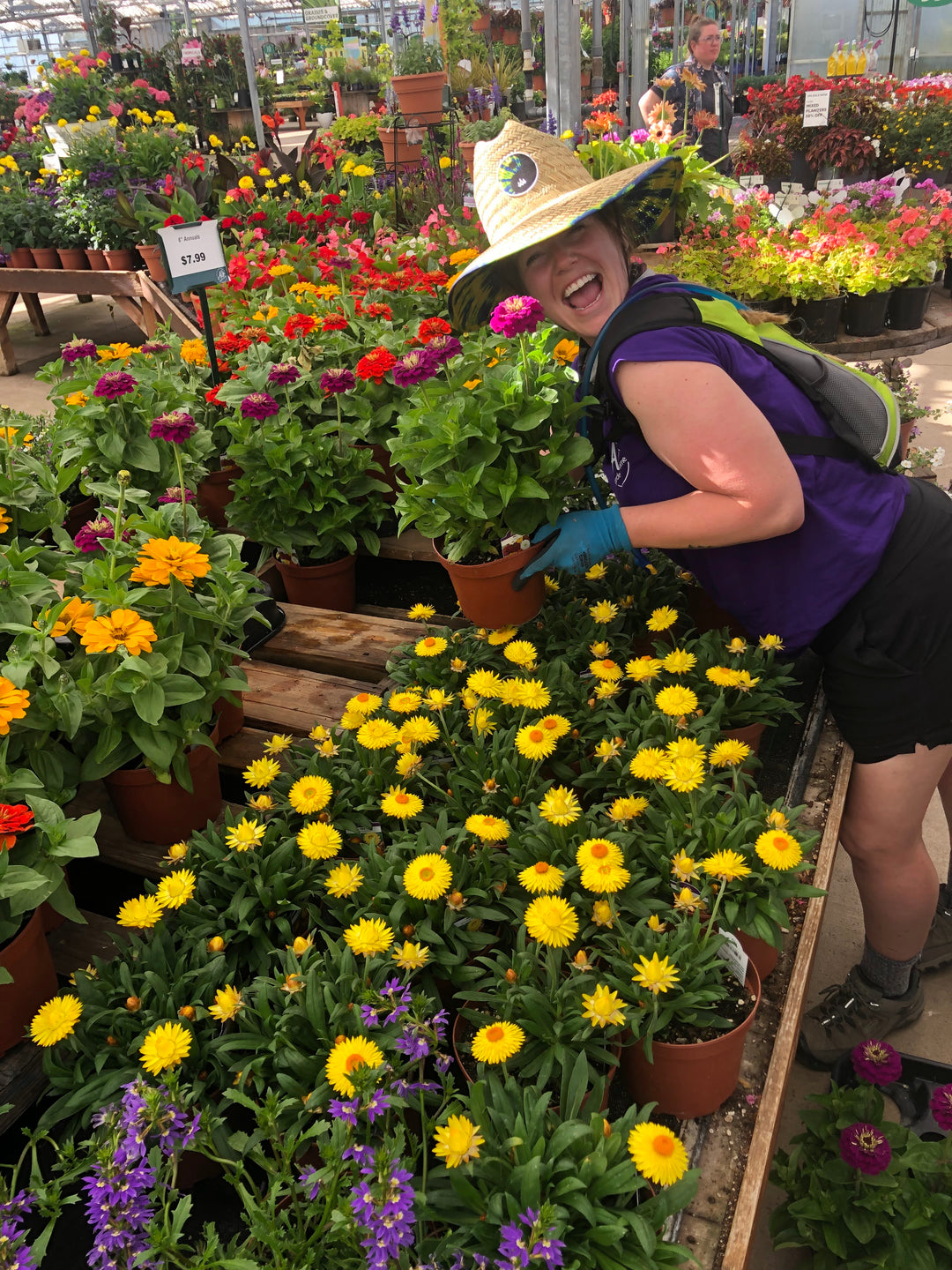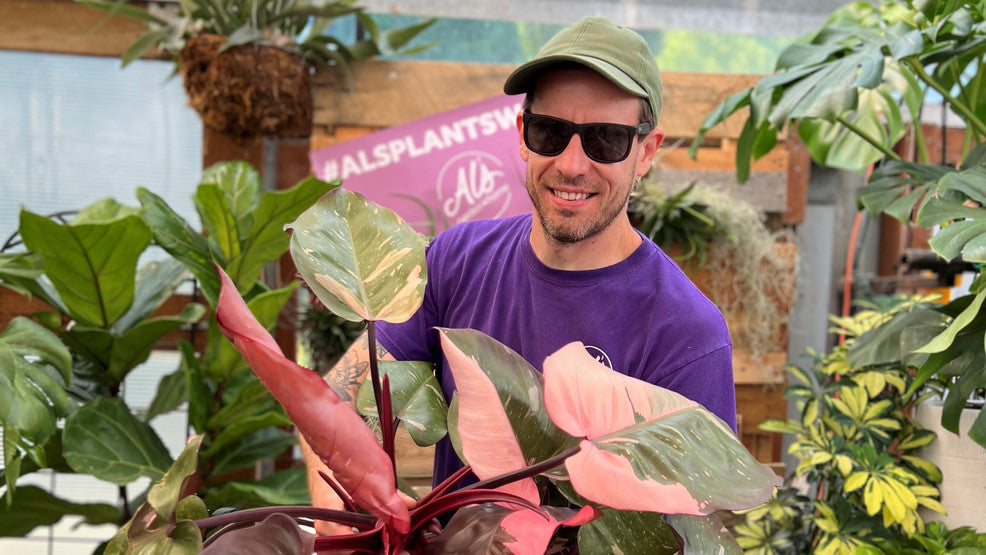 GROW WITH US
We continuously evaluate our training programs, ensuring our employees have access to the training they desire. We have wonderful employee success stories at Al's and hope you become one of them!
BENEFITS OF WORKING WITH US!
HEALTH INSURANCE
Staying healthy is so important! Medical, dental, and vision insurance offered for eligible employees.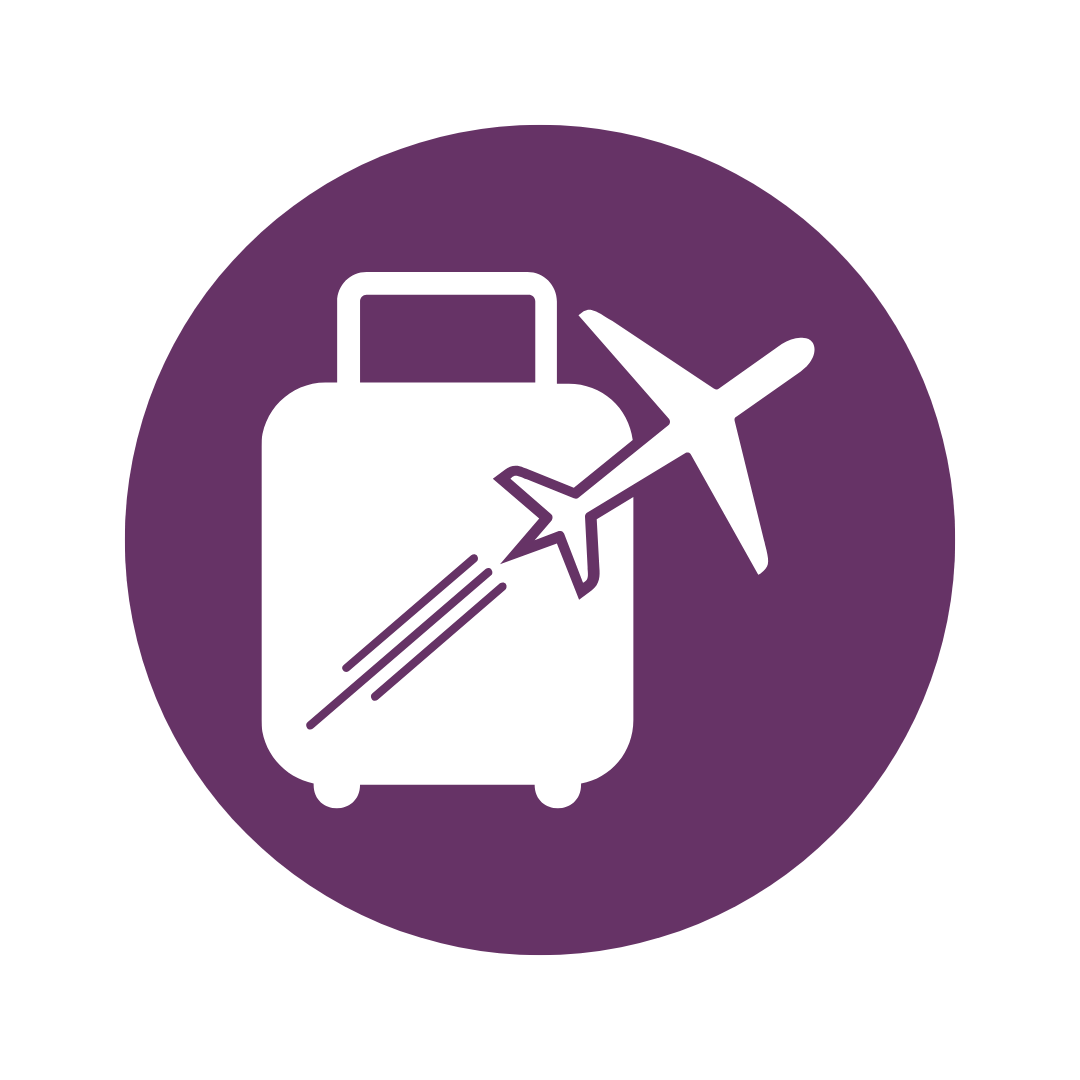 VACATION & SICK TIME
We believe everyone needs a work/life balance and take the time they need for themselves. Vacation and sick time are available to eligible employees.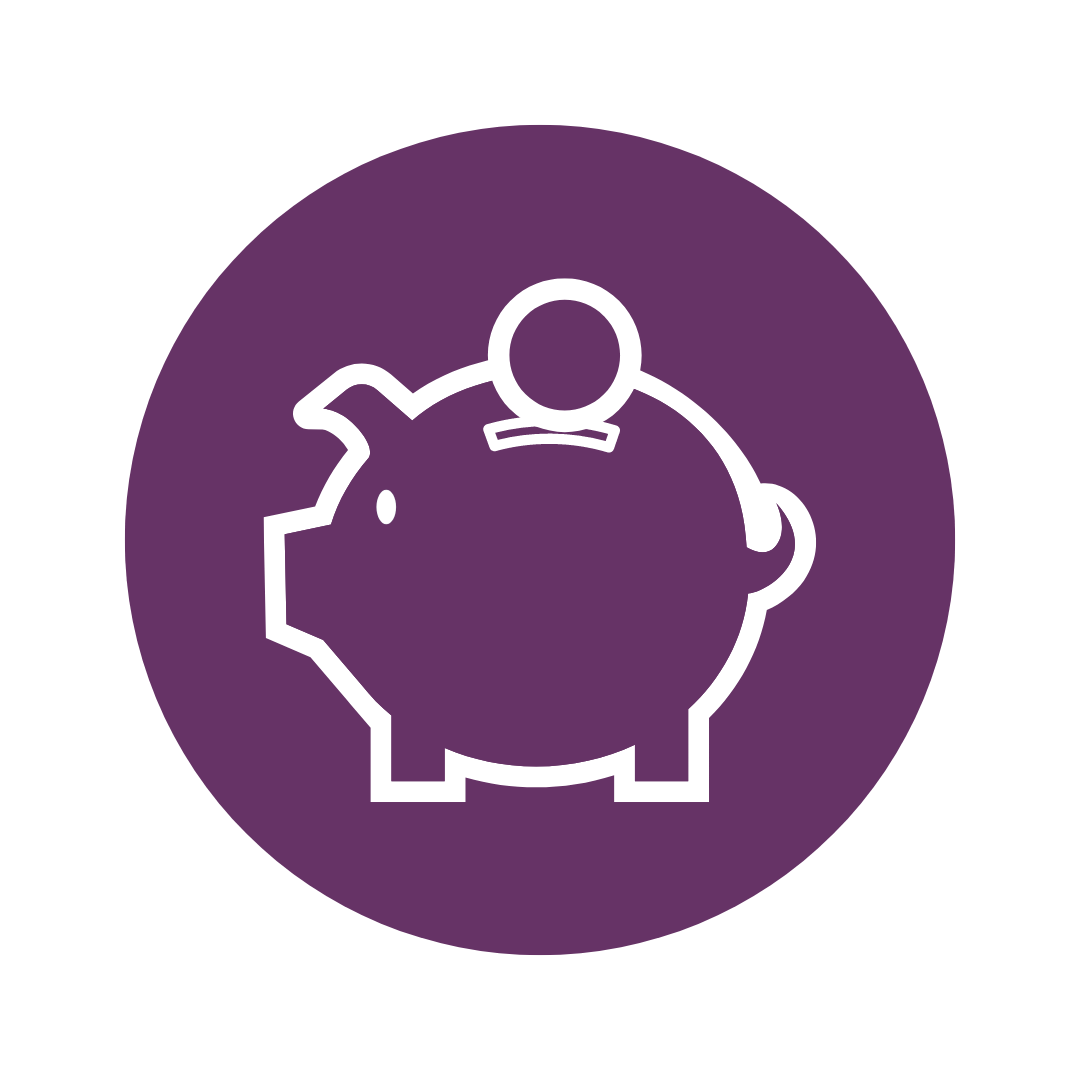 401K
We offer a 401K plan for employees with an employer match up to 4% of an employee's gross compensation. Enrollment begins after one (1) year of employment.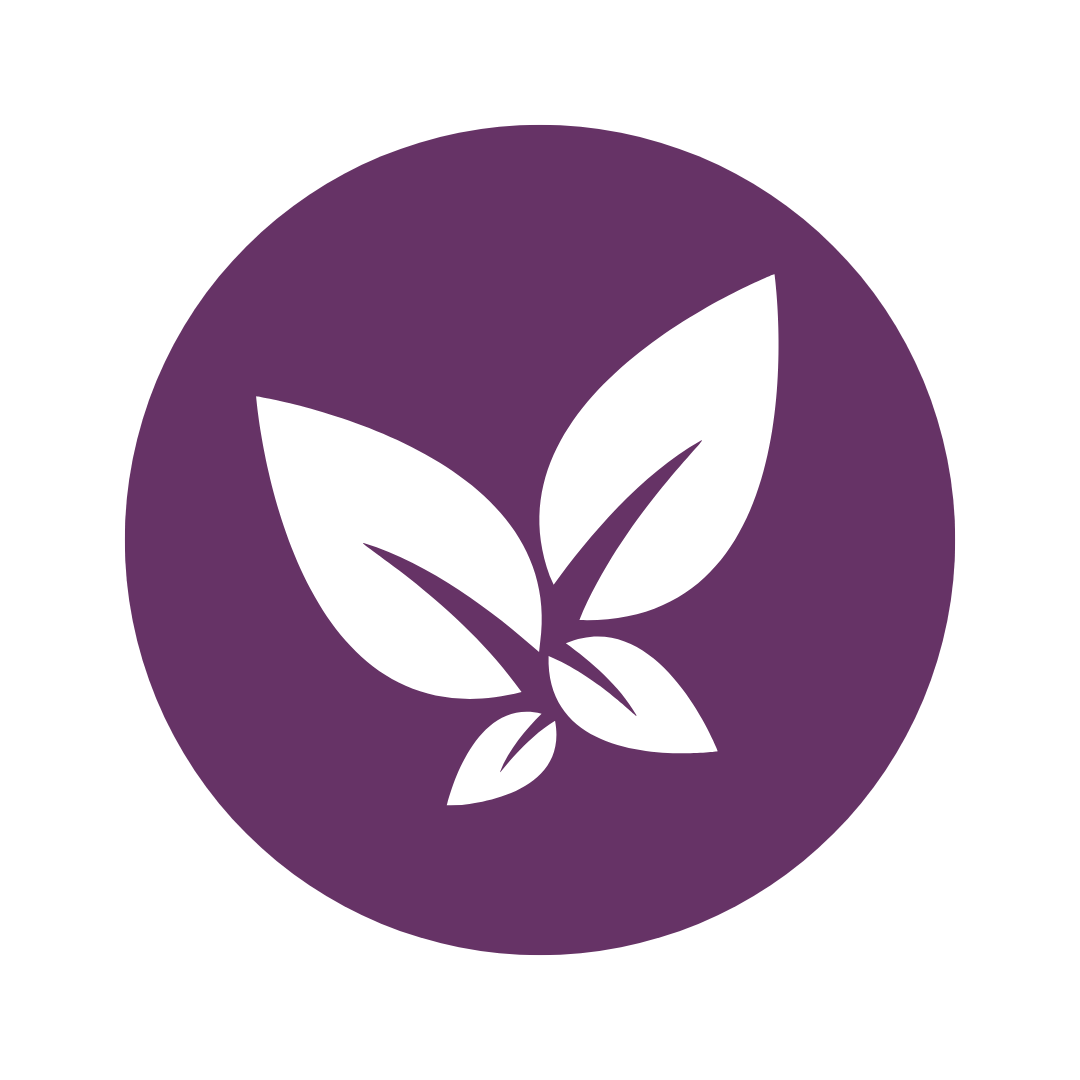 EMPLOYEE DISCOUNT
As an employee you will get 30% off products in store (with a few exclusions)!
CHECK OUT OUR OPEN POSITIONS!