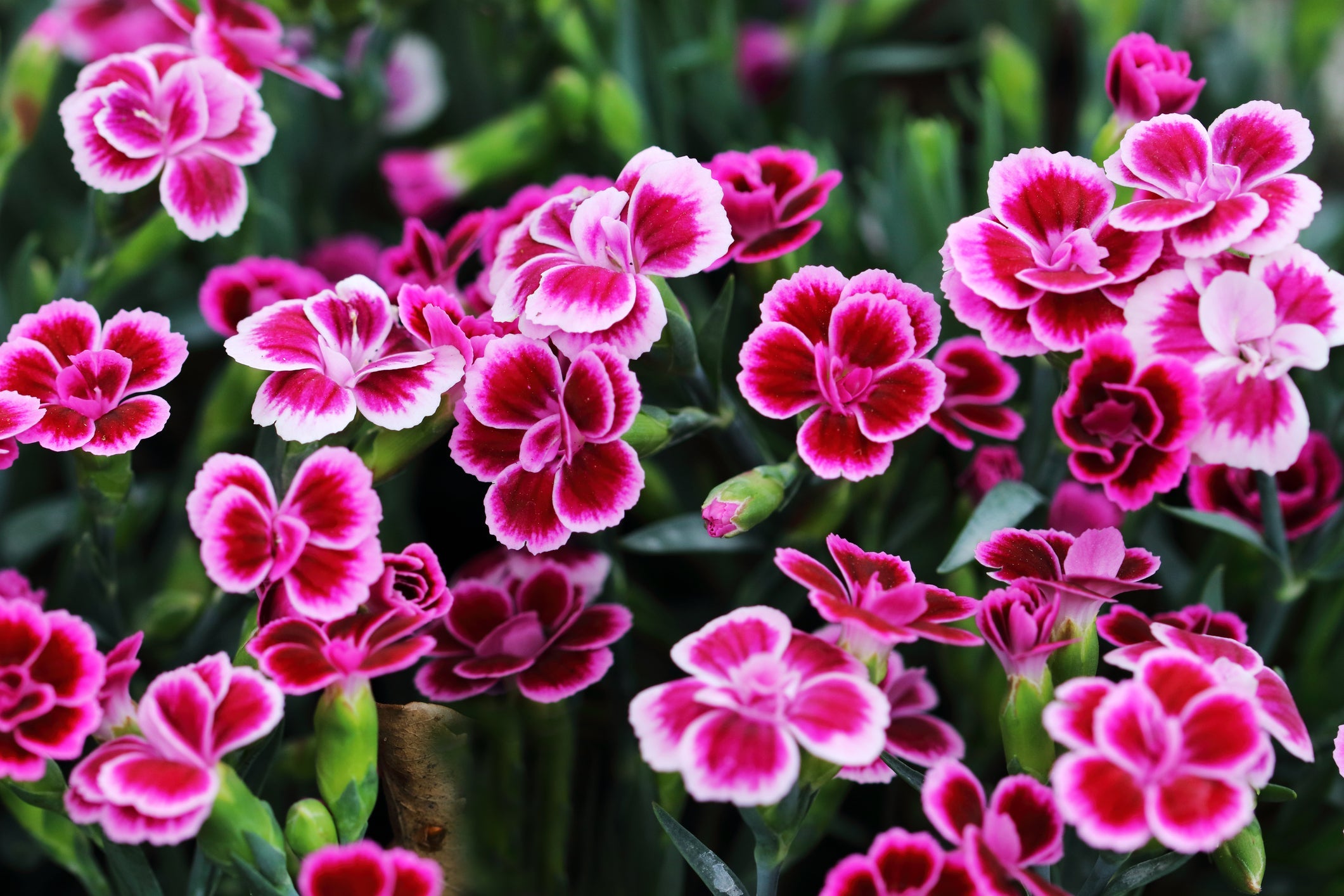 Biggest Sale of the Year!
9/14-10/18
25%-50% off All Perennials!
Discover a world of botanical wonders with Al's Garden and Home Perennials, boasting an impressive selection of 318 distinctive varieties. Whether you're a seasoned gardener seeking the latest and greatest varieties, a sentimental soul longing for nostalgic blooms, or a novice looking for fuss-free options, we have the perfect plants to suit your needs.
Explore our vast array of perennials online or visit one of our four store locations for an immersive experience. Our knowledgeable perennials staff is ready to assist you in selecting the perfect plants for your garden, providing invaluable care tips to ensure planting success. With their expertise, you'll embark on a gardening journey filled with breathtaking beauty and blooming triumphs.  Start your perennial paradise with Al's Garden and Home today!